Facets Walk-In Bathing
Jetta Walk-In Baths are designed for your safety and comfort. 
Every Jetta Walk-In bath features a low step-in, extra-wide door, chair height seat, and textured floor- as well as an extension kit to insure a perfect fit. 
Customize your bath with easy-to-grip handrails to keep you safe and secure as you ease in and out of your bath. Hydrotherapy options create a spa-like experience, massaging your entire body as you soak.
ASK YOUR SHOWROOM CONSULTANT ABOUT THESE AVAILABLE HYDROTHERAPIES TODAY!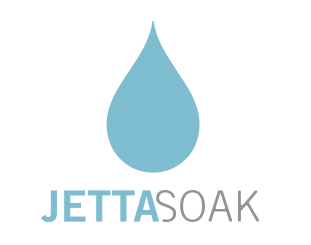 A therapeutic soak to leave your body and mind feeling refreshed.
Relieve sore muscles while promoting rejuvenation.
Effervescent air bubbles calm the mind, relax the body.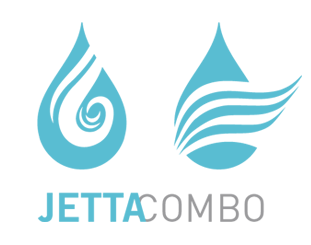 Recharge with dual hydrotherapy sensations in a spa experience. 
Surface heating to provide radiant heat on the backrest of your tub.
Walk-In Baths With All The Luxurious Extras.
Assurance Without All The Fine Print.
1 Every Jetta walk-in tub is manufactured with one-piece construction, eliminating joint failures common in two-piece construction.
2 Easy access control panel: ActiveDrain, whirlpool, air, and light settings. Jetta's ActiveDrain technology ensures faster draining with the use of an additional pump. Drain time is approximately 90 seconds
3 Internal antimicrobial piping will not retain water.
4 Extension panels for top and front included with every tub for accurate fit and easy installation into 60" space.
5 Quietly recirculate warm bath water with directional and flow adjustable jets that are removable for easy cleaning. Consider warming up your backrest with a JettaWARM upgrade! 
6 Lumbar support molded into backrest for maximum comfort with contoured seat that meets all ADA standards.
7 Extra-long, angled, polished chrome grab bar and U-bar makes exit/entry easier and safer.
Standard on out-swing model, optional on in-swing models
8 Premium fast-fill thermostatic faucet and hand held showering wand with anti-scalding feature.
9 ADA waste and overflow: large, easy-grip handle positioned for maximum soaking depth.
10 Seamless air injectors placed strategically around perimeter of tub to target all areas.
11 Add to your comfort by selecting a Contoured Neck Rest Pillow or Contoured Seat Cushion.
  Contoured Neck Rest Only Available on the in-swing model