onboarding

WHAT HAPPENS NOW?
We're glad you asked.
 

 

We know your business is not simple, and you are busy. You face challenges each day, and you have many vendors to coordinate and there's never time to carve out time to learn everything you need to know to win in one day. 

At Jetta, our goal, is that within 90 days of becoming a Jetta Partner, we can effectively communicate about the elements outlined on this page, and we can transform our relationship into a true partnership. 

 
RELATIONSHIPS COME FIRST, NOT TRANSACTIONS

Nurturing Relationships + Exceeding Expectations means a stress-free pleasant customer experience included in every call, every email, every order. It's #TheJettaWay
Jetta Representatives are available by phone on weekdays 8:00am-5:00pm, Central Standard Time. You can call us at (800) 288.7771

If you can't reach them because they are on another call, you can always email sales@jettacorp.com 
JETTA OFFERS THE ESSENTIAL PRODUCTS YOU NEED

We keep high inventory levels for our most sought after products. We evaluate trends and adjust our inventory approach as the market changes so that the most critical items are always for quick shipment to your customers. 
We strive to keep our most popular Freestanding Items in stock for quick shipment!
We manufacture a large assortment of drop-in and alcove style baths in our Edmond Manufacturing Facility with the shortest lead-times in the industry!
GET TO KNOW THE TOOLS AVAILABLE TO YOU

We have Training Tools + Sales & Marketing Resources ready to drive your success.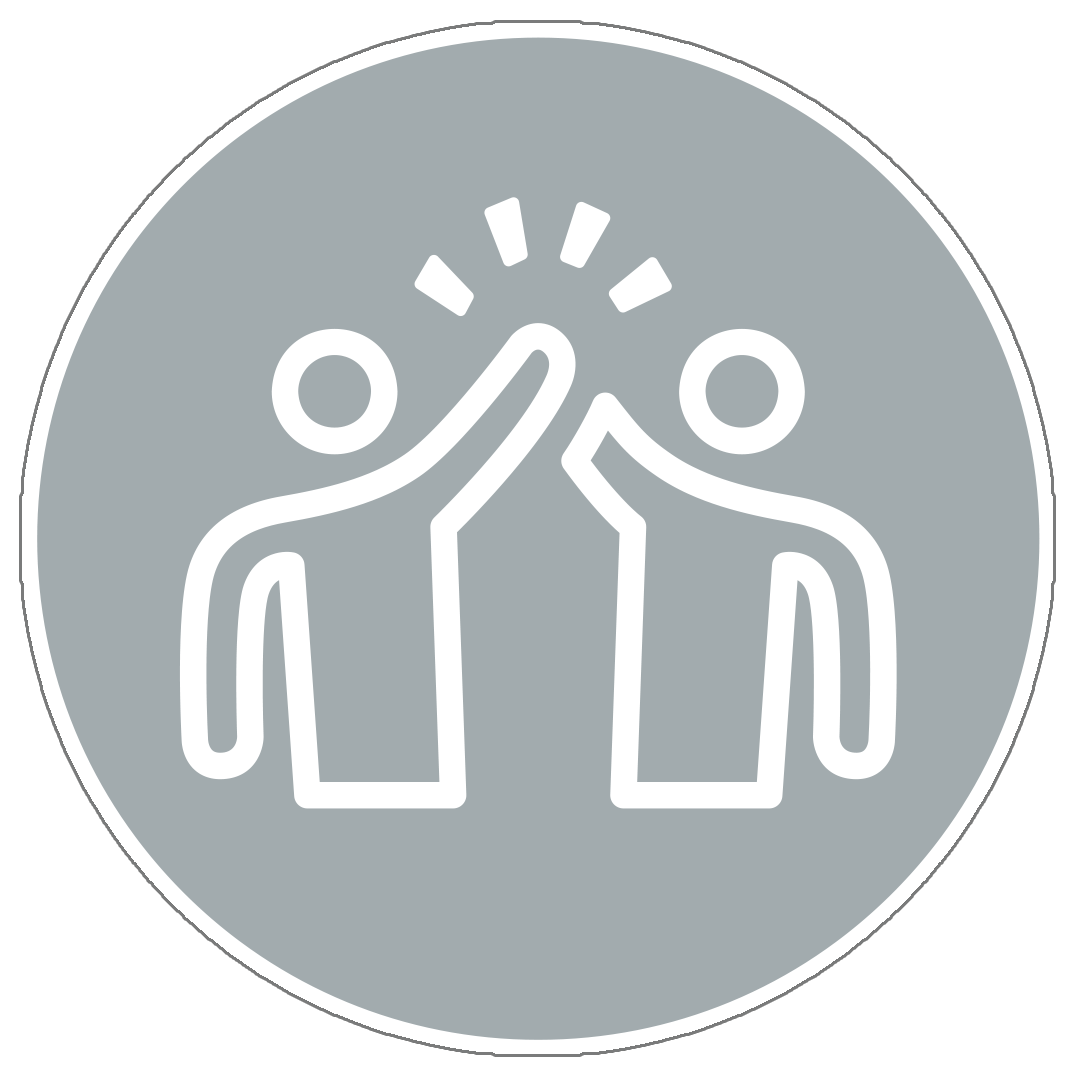 ---
Partner Portal
Check order status, manage your dealer location profile and access marketing support tools around the clock.

---
Jetta University
Take advantage of eLearning or in-person training to learn about Jetta and our products at your own pace!
Log in to your Partner Portal Today to Access your Jetta Enrollment Link!

---
Quick Question?
Many of our product related questions can be answered on our FAQ page. Have another question?  Call or email your Representative and we'll find your answer!
TRANSACTIONS WILL BE SIMPLE, WE PROMISE

We take pleasure in making it easy to understand your pricing, your order details and finding all you need.
NEXT LEVEL RELATIONSHIPS + CUSTOM PROGRAMS

Let's collaborate and see what we do to help you succeed.  Our customers agree that Jetta is more than a vendor, we're a partner!
Of all the manufacturer's I work with, you consistently stand out for going the extra mile!
Doing business with y'all is like doing business with an old friend …you take care of MY business as if it were YOUR business... 
-Mike M
You all are dedicated to the business of service and it shows! 
You all make it easy to do business with and we appreciate your hard work in delivering a customer service that cannot be duplicated!
-Mike C