About Jetta | Quality bathtubs with superior customer service
Y

OUR PERSONAL ESCAPE
For almost 40 years, Jetta's emphasis on delivering quality products with superior customer service has made us a trusted industry leader. Take comfort in our hydrotherapy bathing systems expertise, which is backed by our Stay Hot Guarantee.  
We offer a broad assortment of bath tubs and systems, including the largest freestanding selection in the industry. Transform your bathroom into a personal oasis for the ultimate at-home experience! 
soak in the
simplicity

To you, we make bathtubs.  But our team is committed to making your business run as smoothly as possible.  That means keeping our deliveries on schedule, our lead time short, our product line broad, and our customization process simple.  After all, we're in the business of helping people relax and "soak in the simplicity." 

---

quality &
durability
Every Jetta tub is manufactured with extra-tough, exceptionally attractive acrylic. It's non-porous surface means the gloss won't dull or fade, even after years of cleaning. Plus, Jetta adds 2 layers of fiberglass backing, minimizing on-site damage for reduced repair costs and delays and our 10-year structure and surface warranty for maximum peace of mind.
---
you ask,
we deliver
Some of the best products and smartest features in hte Jetta line are the direct result of suggestions and feedback from our customers and partners. Over the years, we've found that greater success happens when we flip the typical busineses model around; we produce what our customers tell us they need rather than telling our customers why they need what we produce.
---
| | |
| --- | --- |
| we specialize in specialization | At Jetta, we consider every order an opportunity to do more than simply fill a request. We seek to fulfill your unique business needs. Our exceptionally customizable product line offers you quality choices you can stand behind - with our business programs that stand behind our partners. Find out why our customers trust us over and over again to deliver specialty products and custom solutions that are everyday simple. |
---
| | |
| --- | --- |
| Customer service is not a department | Customer service is a commitment. That means we're here to keep the promise we make to our customers: to deliver quality products on time with a stress-free customer experience. That's an assurance with every order.  |
More about what we do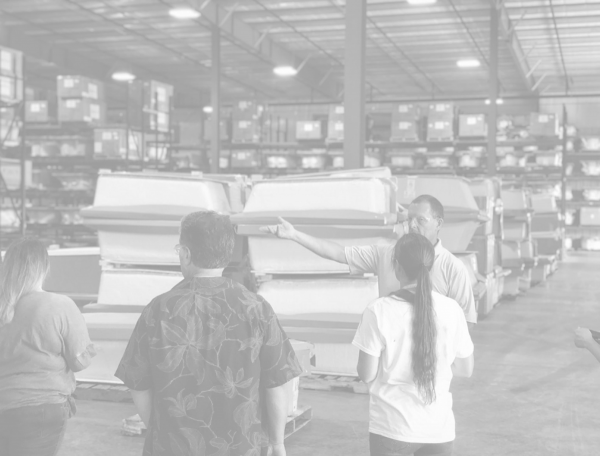 Jetta manufactures high quality acrylic bathtubs at our corporate headquarters in Edmond, OK.
Learn more