About Jetta | Quality bathtubs with superior customer service
For over 40 years, Jetta's emphasis on delivering quality products with superior customer service has made us a trusted industry leader.

 
YOUR BATHTUB, YOUR PERSONAL ESCAPE
Take comfort in our hydrotherapy bathing systems expertise, backed by our Stay Hot Guarantee.  Jetta offers a broad assortment of bath tubs and systems, including the largest freestanding selection in the industry. Transform your bathroom into a personal oasis for the ultimate at-home experience! 
Brand Promises
it's about you, not us
The only thing as vast as our product selection is our commitment to customer service. The promise we make to our cusotmers: to deliver products made with premium quality, on time, and with a stress-free pleasant customer experience
quality + durability
Every Jetta tub is manufactured with extra-tough, exceptionally attractive acrylic. It's non-porous surface means the gloss won't dull or fade, even after years of cleaning. Plus, Jetta adds 2 layers of fiberglass backing, minimizing on-site damage for reduced repair costs our 10-year structure and surface warranty for maximum peace of mind.
soak in the simplicity
To you, we make bathtubs.  But our team is committed to making your business run as smoothly as possible. That means keeping our deliveries on schedule, our lead time short, our product line broad, and our customization process simple.  After all, we're in the business of helping people relax.
we specialize
in specialization
We consider every order an opportunity to do more than fill a request. We seek to fulfill your unique needs and build programs to prove it. Find out why our customers trust us time and again to deliver specialty products and custom solutions that are everyday simple.
you ask,
we deliver
Some of the best products and smartest features in the Jetta line are the direct result of suggestions and feedback from our customers and partners. We've found that greater success happens when we produce what our customers tell us they need rather than telling our customers why they need what we produce.
luxury meets flexibility 
Our exceptionally customizable product line offers you quality choices you can stand behind - with customized experiences for a variety of hydrotherapies or luxurious bathing options.
Don't take our word for it...
---
| | |
| --- | --- |
| Customer service is not a department | Customer service is a commitment. That means we're here to keep the promise we make to our customers: to deliver quality products on time with a stress-free customer experience. That's an assurance with every order.  |
The Jetta Story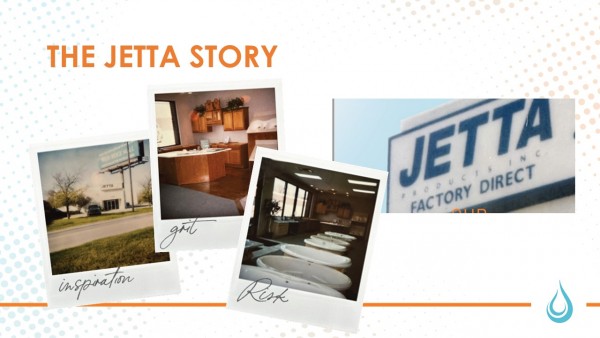 When grit, inspiration, and risk came together over many nights in the garage of steelworker Dick Johns, there was no vision of building a bathtub company in his mind yet. His motivation was a purely personal one: his father was suffering from the physically uncomfortable side effects of an illness. This motivated Johns – a natural-born problem solver – to learn about acrylic and begin brainstorming ideas for how to bring the health benefits of hydrotherapy closer to home; specifically, in the bathtub. It was the late 1970s and bathtubs were primarily viewed as a commodity item – not a luxury. But Johns had bigger ideas. Through trial and error, he learned how to add whirlpool jets into a bathtub, observing how the therapeutic action of the water could reach a person's entire body, including the feet. Excited by the results, Johns was determined more people should have access to the healing power of hydrotherapy – and set out to put a jetted bathtub in every home throughout his native state of Oklahoma. In 1981, Jetta was born to fulfill that mission.
Since that day, we have continued to build on the passion for bringing the restorative and healing benefits of hydrotherapy into the comfort of homes everywhere. We believe – as our founder did – that there is more to our product than its physical parts. The experience our customers have, both with our products and through our service, is just as important to us, and we are relentless in our pursuit of finding new ways to make them even better.
The foundation of our company was built by the hands and determination of one man with the foresight to see both the science of the healing properties of water, and the art of nurturing relationships and exceeding expectations in business. We are proud to continue that legacy more than 40 years later. It was and is #TheJettaWay
Our Culture
OUR CORE VALUES
Like all great companies, we value honesty, integrity, respect, and humility. What makes Jetta special is our set of values that uniquely define who we are as a company, how we treat people, and how we approach business.
Jetta can only be successful in fulfilling our promise to our customers when we have a team of individuals who collectively live out our values every day. We depend on our Jetta family to demonstrate our values in these ways, and we strive to live out these values within our team and with our customers.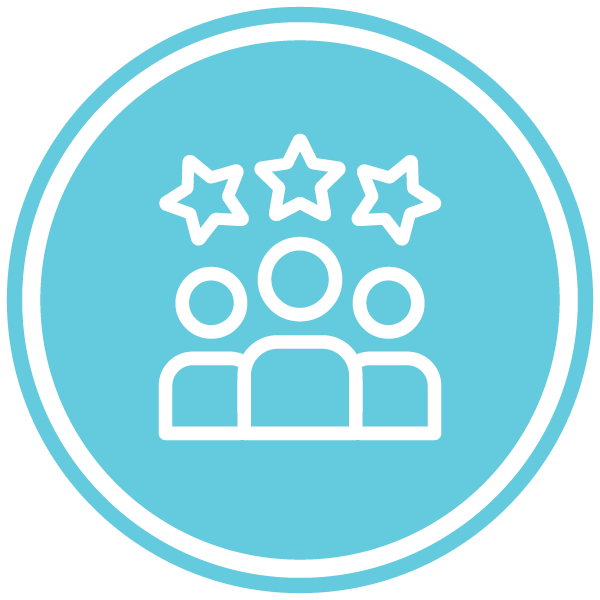 EXCELLENCE
We go beyond what is expected to deliver excellent results.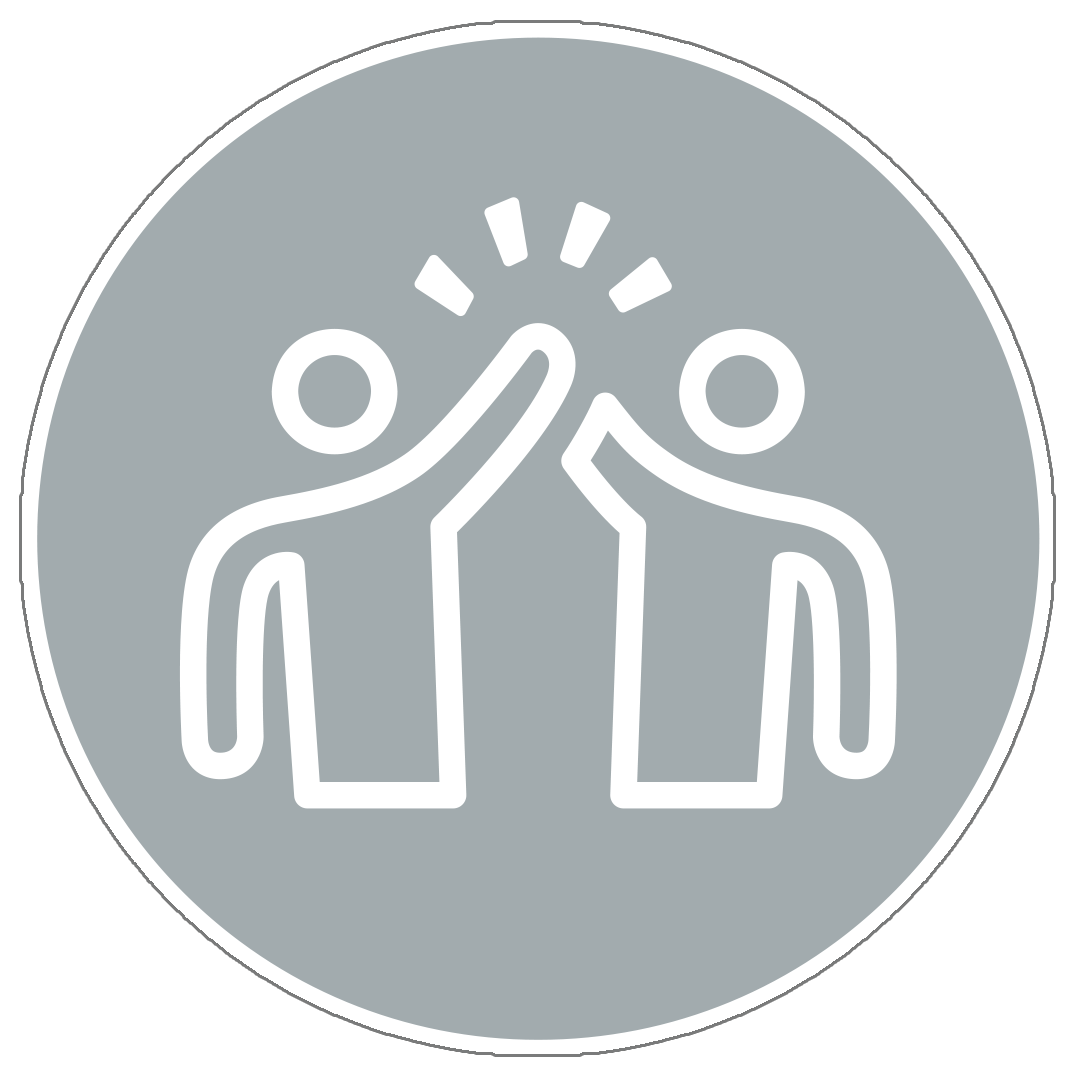 RELATIONSHIP
DRIVEN
We collaborate on solutions that increase loyalty and commitment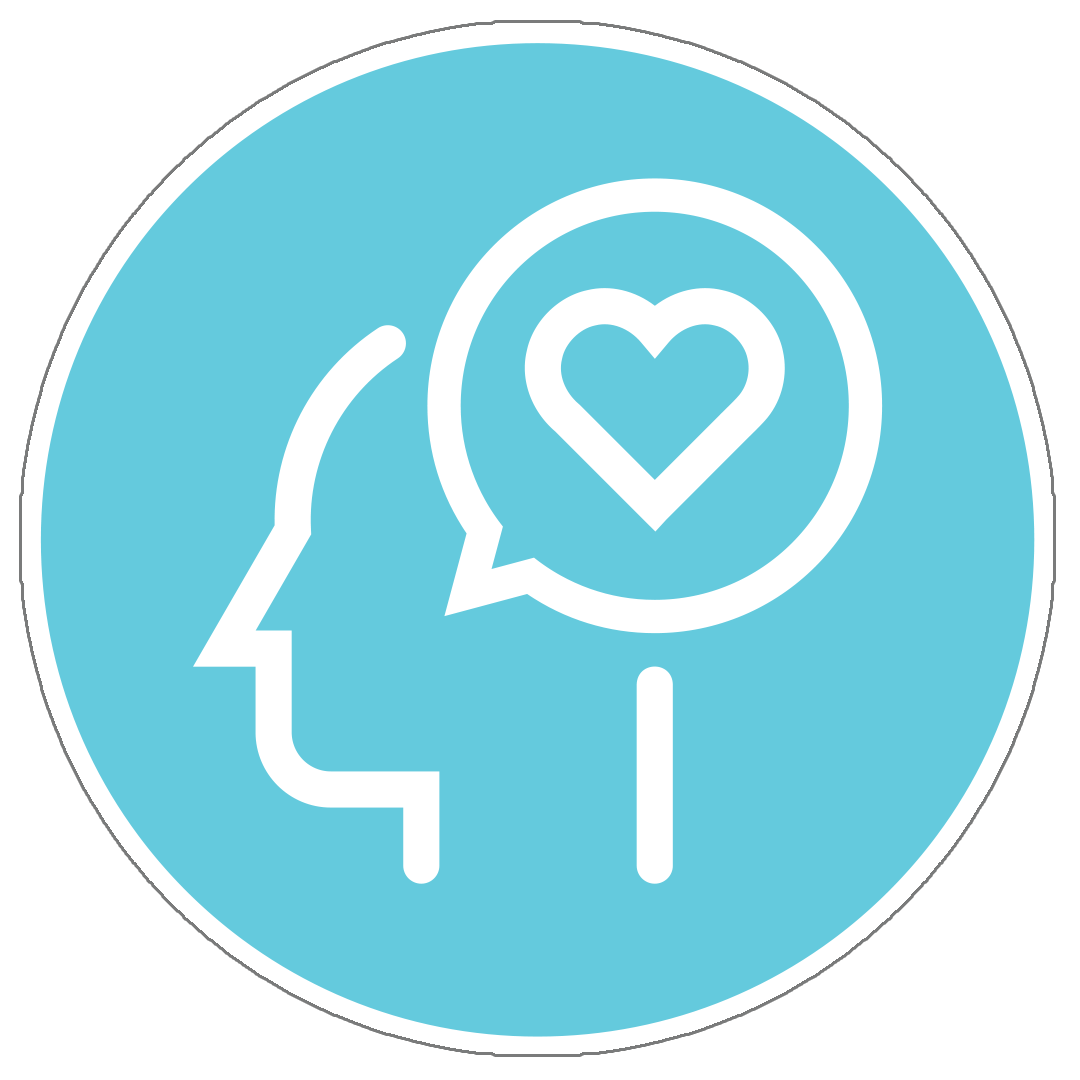 INVESTED
We are passionate about our Work and our Team.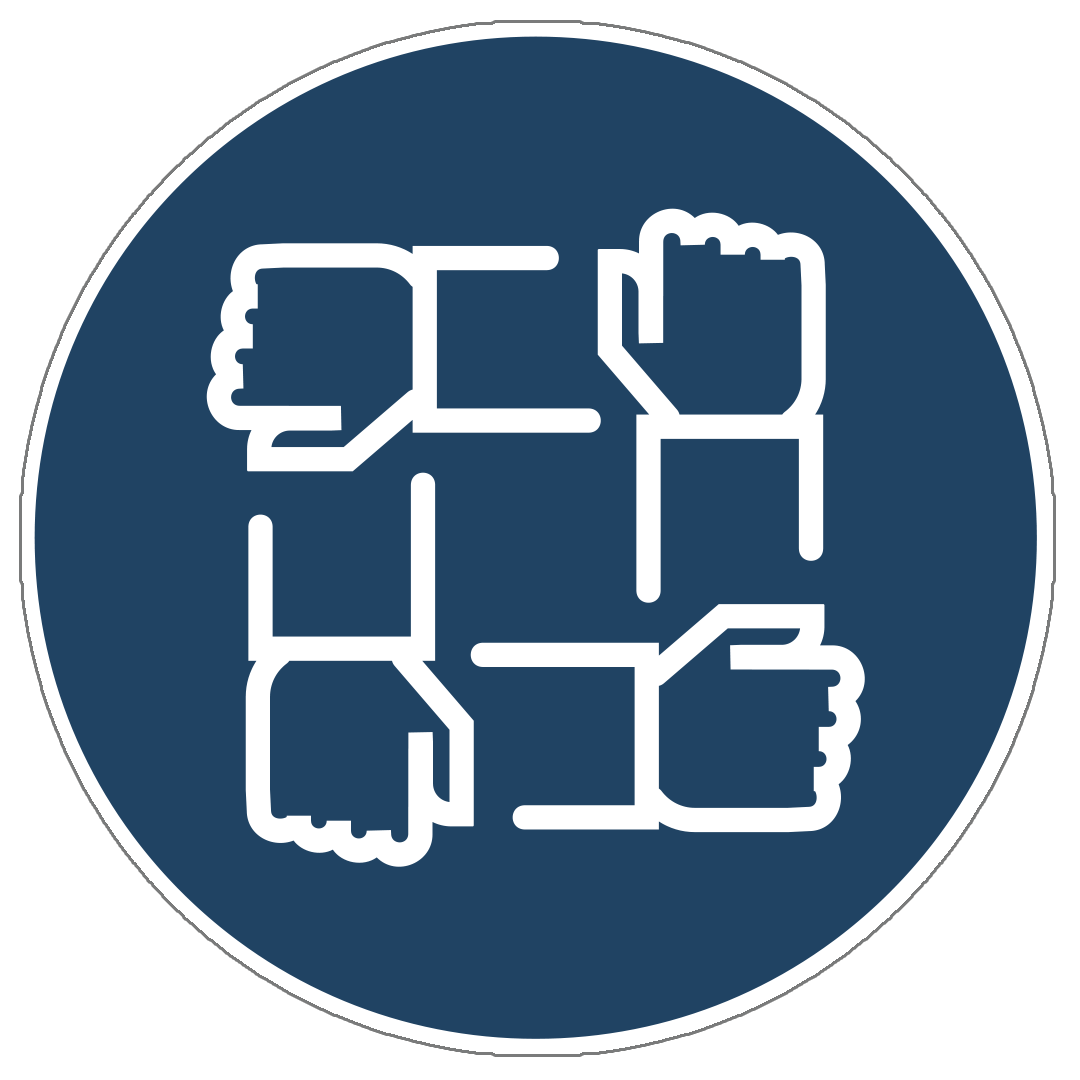 TRUSTED
PARTNER
We are dependable, responsive and a partner to be counted on.
More about what we do
Jetta manufactures high quality acrylic bathtubs at our corporate headquarters in Edmond, Oklahoma.
Learn more