Make a home improvement that's also a life improvement.
Jetta's assortment of walk-in baths include all the luxurious extras you need, and all the assurance you want, without all the fine print.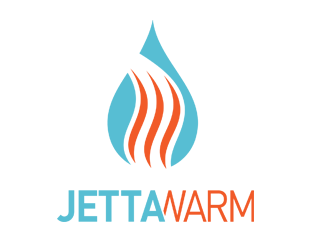 Now available with JettaWARM!
Click Here to Request a Showroom Appointment!
ANNOUNCEMENT: Biscuit offerings for Jetta Walk-In Baths have been discontinued.
Effective immediately our Walk-In Baths are available in White only.
Click Here for a PDF order Form for use at your Local Showroom