APPOINTMENT
Jetta's Oklahoma Locations are open Monday - Friday 8am to 5pm! 
Also accepting Showroom Appointments!
Schedule your appointment via phone call, text or email or even facebook! 
Many Jetta partners around the nation are open or scheduling appointments! 
Find a showroom near you on Jetta's 
DEALER LOCATOR
Come see us weekdays Monday to Friday
or make an appointment to visit our Edmond or Tulsa showroom!
Requests submitted on nights and weekends will be scheduled the following business day!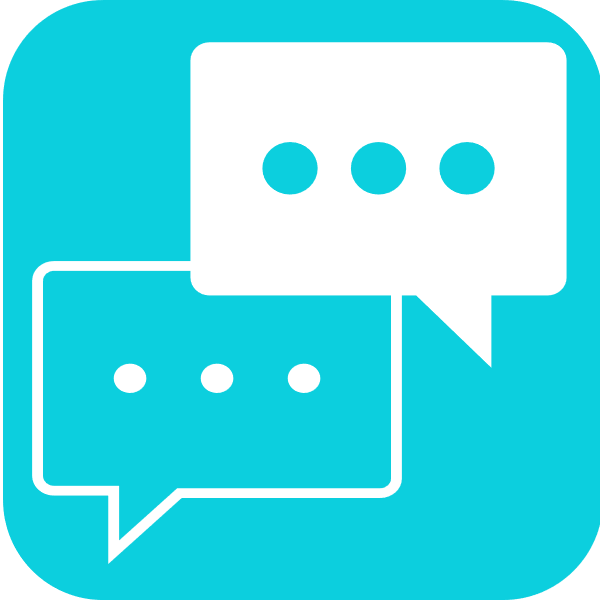 SEND A TEXT 
(405) 697-2935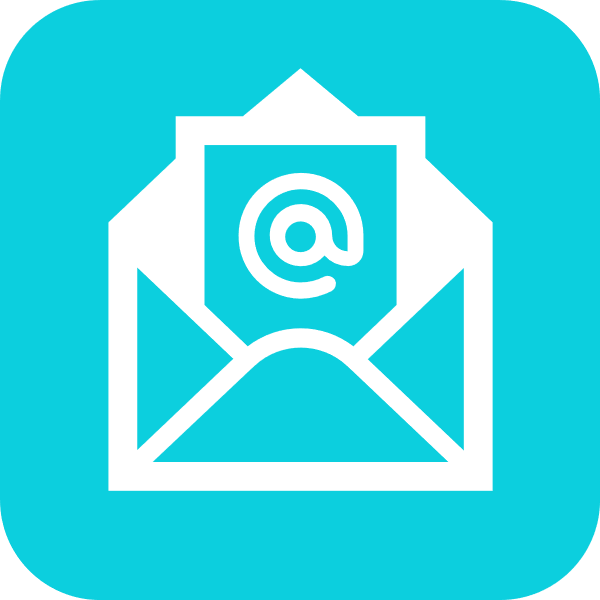 SEND AN EMAIL
sales@jettacorp.com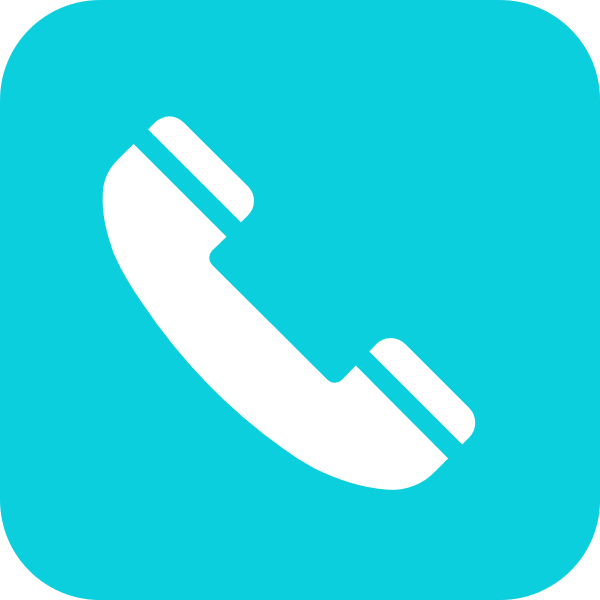 CALL OUR SHOWROOM
(405) 340-6661
VISIT US ON
FACEBOOK
JETTA EDMOND 
CORPORATE OFFICE & SHOWROOM 
OPEN: Monday-Friday, 8am-5pm
 
425 Centennial Blvd  Edmond, OK 73013
(405) 340-6661   |  Toll Free: (800) 288-7771


JETTA TULSA SHOWROOM
OPEN: Monday-Friday, 8am-5pm
 
9515 E. 51st St. Suite E    Tulsa, OK 74145
(918) 574-2151    |   Toll Free: (866) 839-3187