Here For You
For over 40 years, Jetta's emphasis on delivering quality products with superior customer service has made us a trusted industry leader.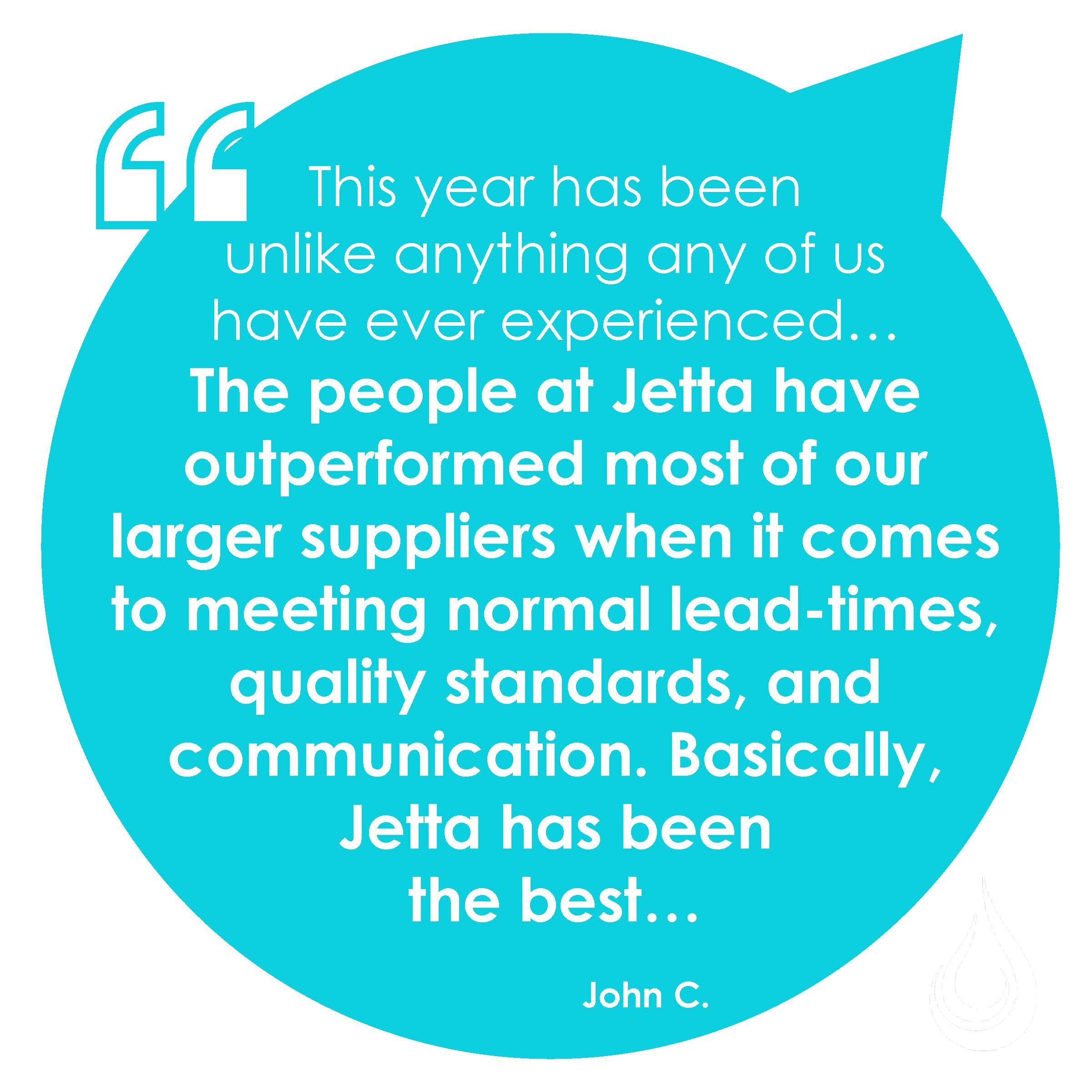 One thing that makes Jetta special, is our set of values that uniquely define who we are as a company, how we treat people, and how we approach business.

Jetta can only be successful in fulfilling our promise to our customers when we have a team of individuals who collectively live out our values every day. We depend on our Jetta family to demonstrate our values in these ways, and we strive to live out these values within our team and with our customers.
We're here to keep the promise we make to our customers: to deliver quality products on time with a stress-free customer experience. That's an assurance with every order.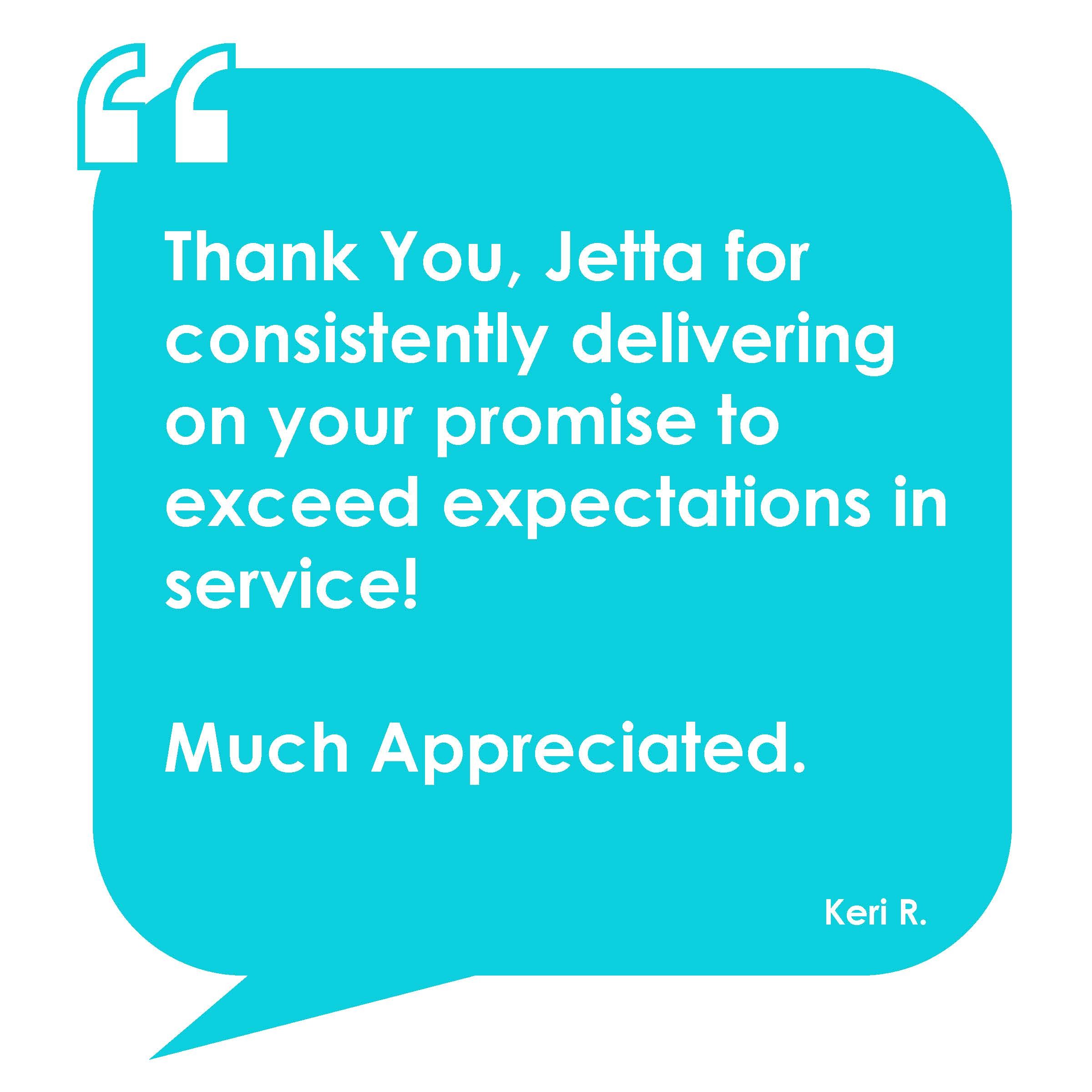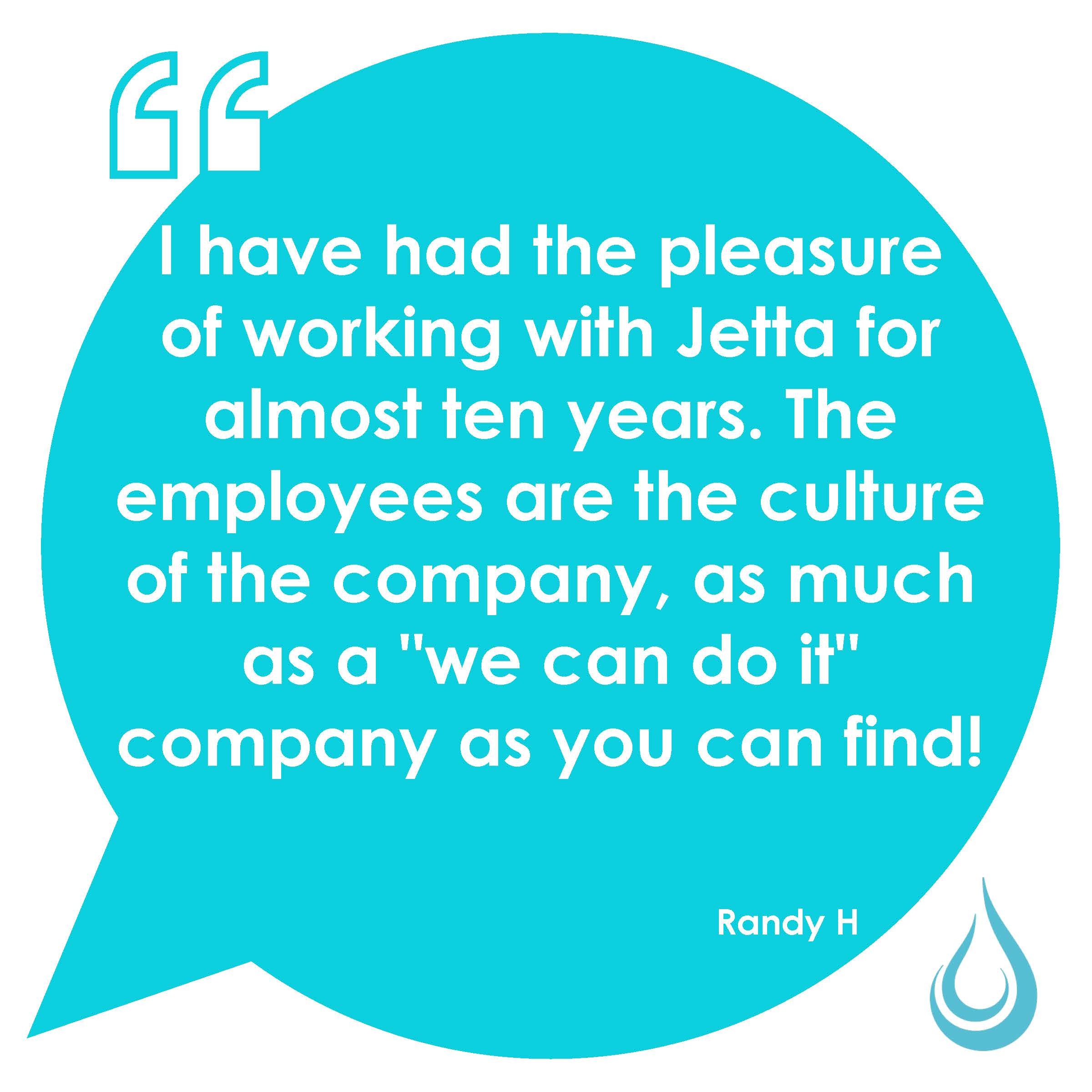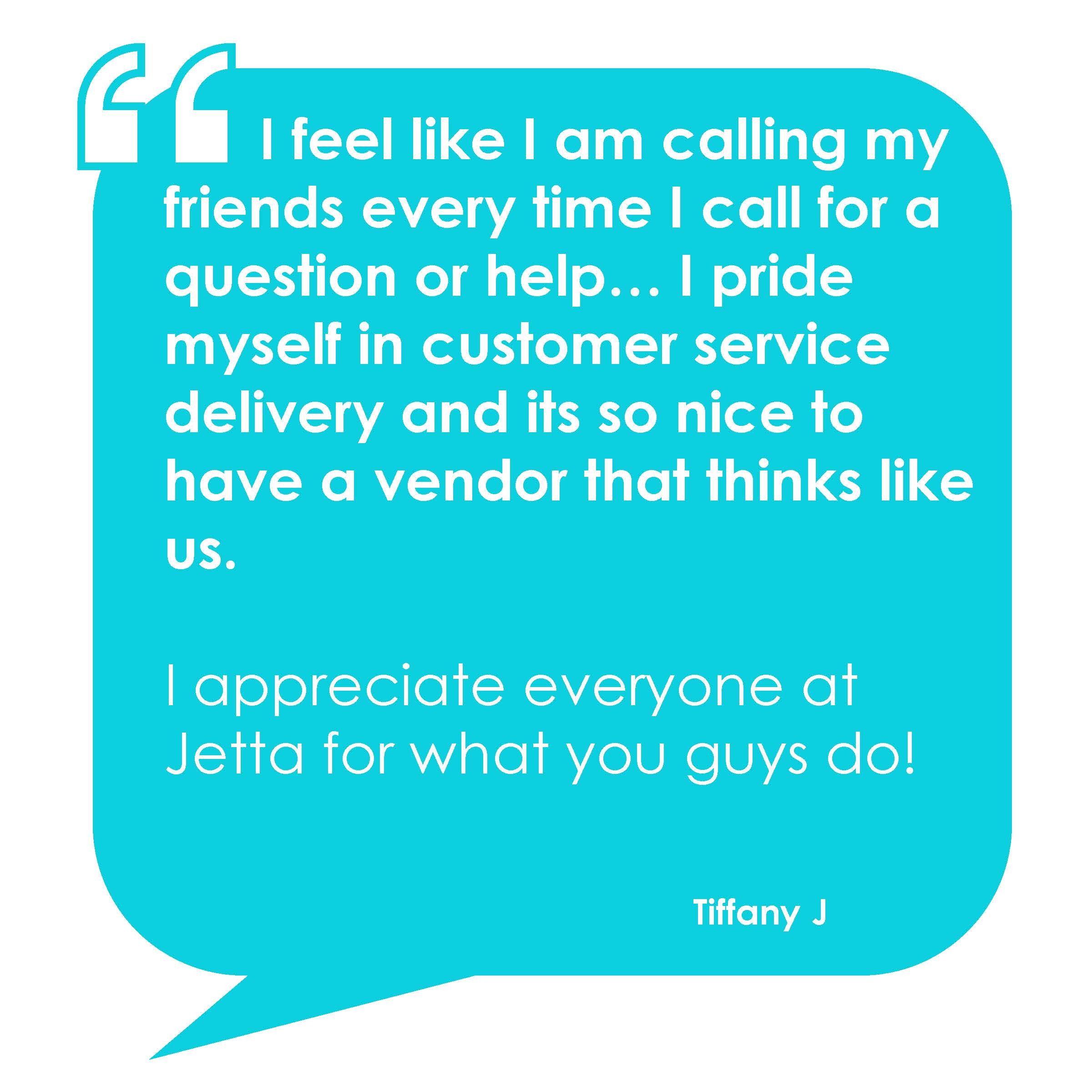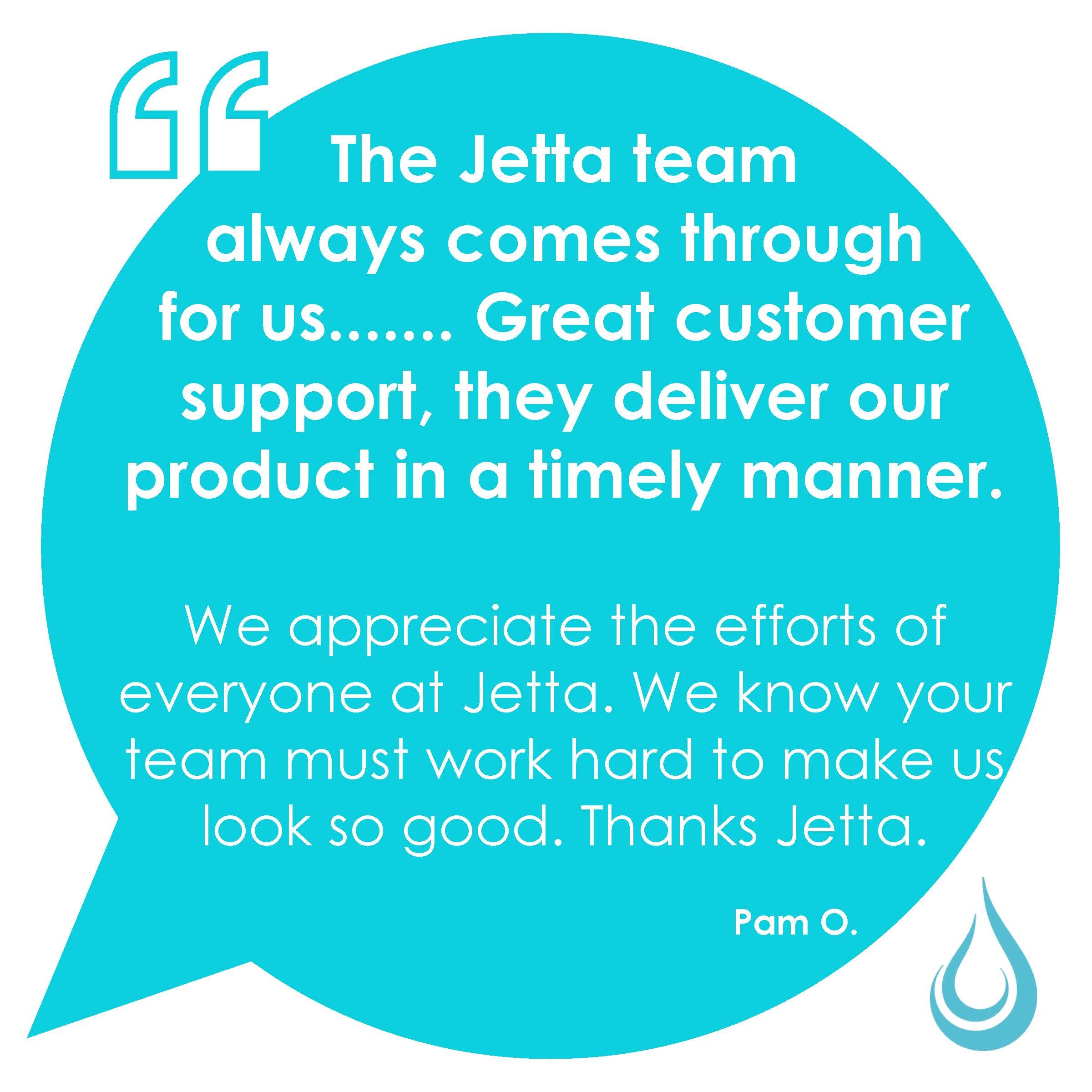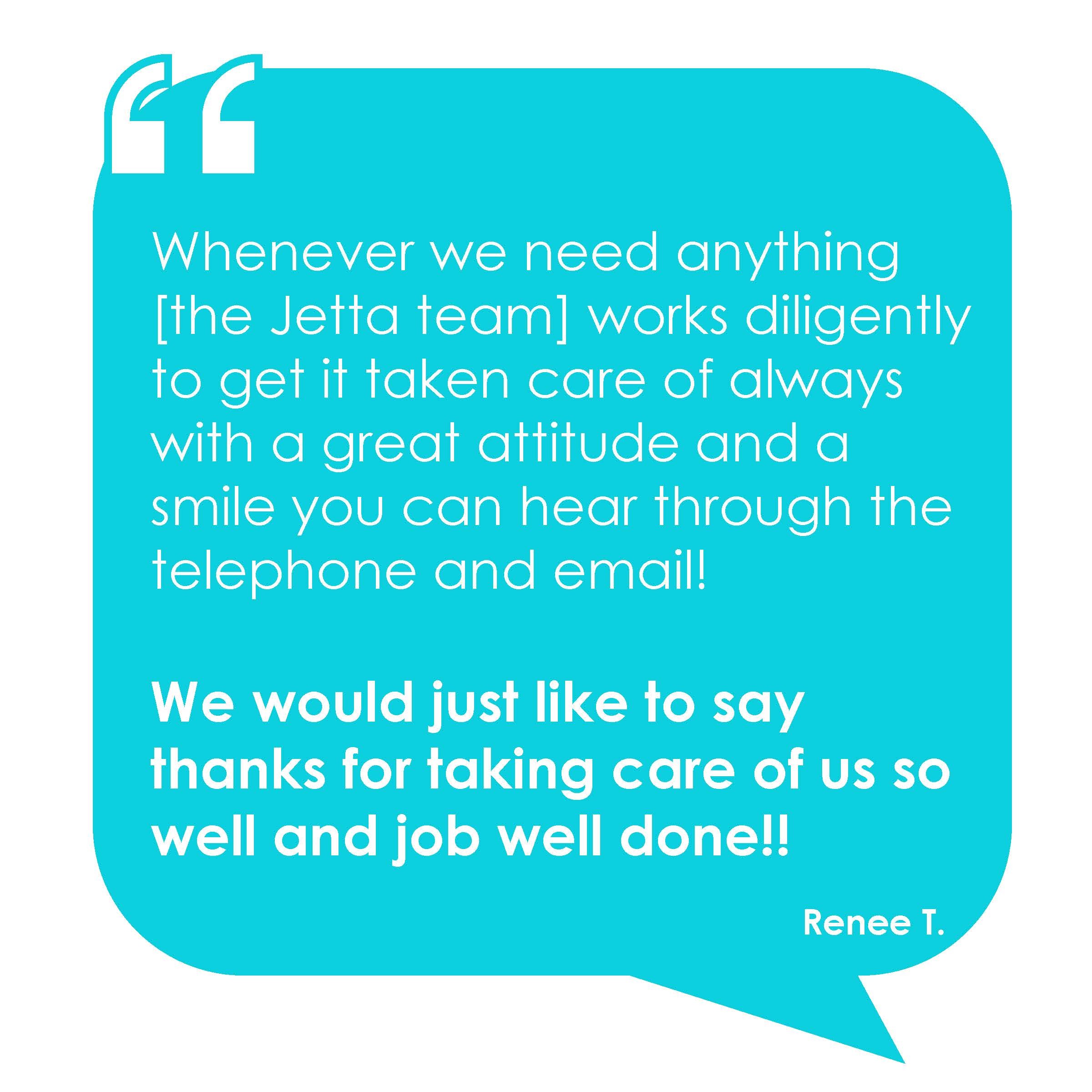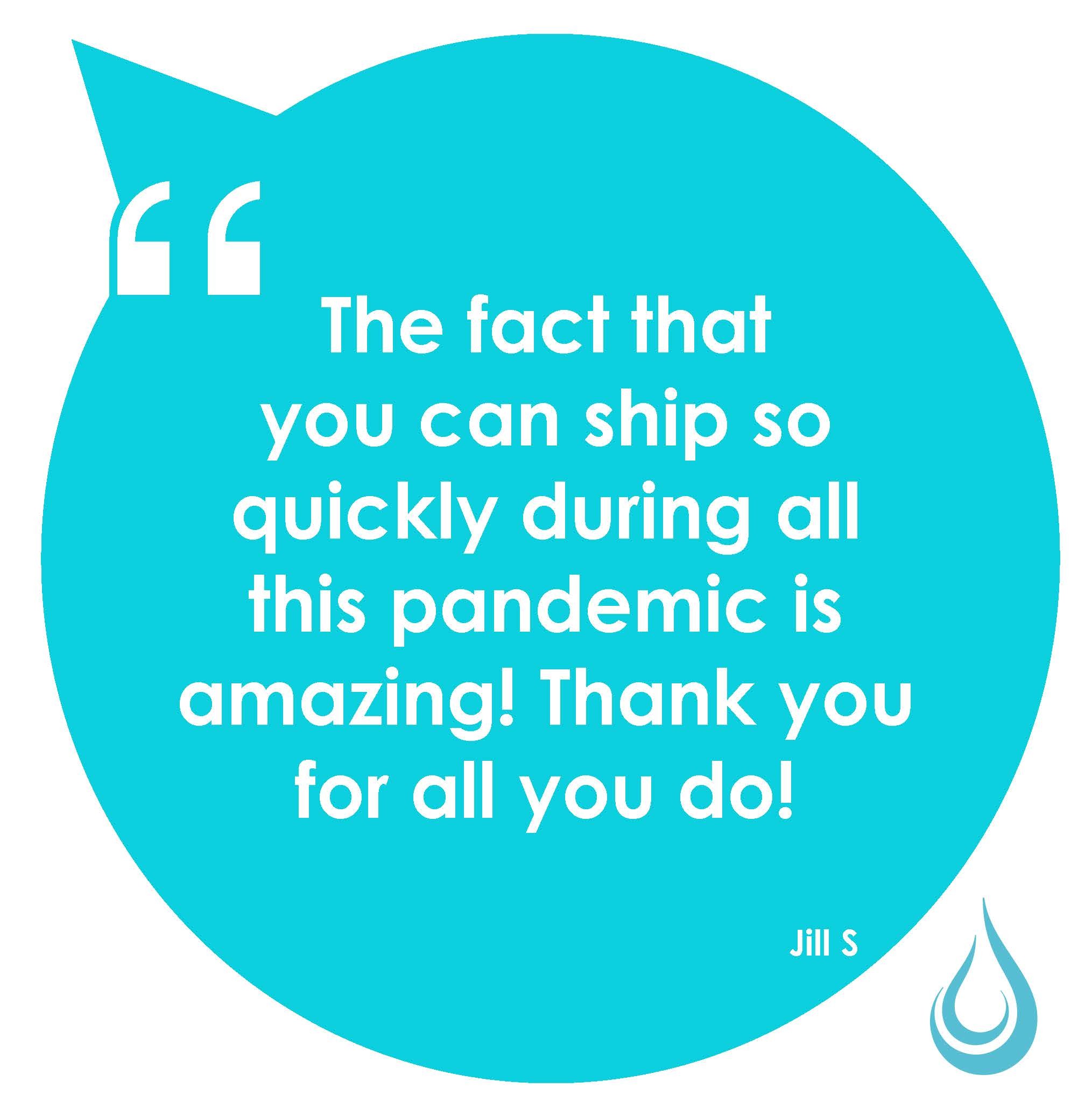 Feeling left out? 
You can share your thoughts with our team here!