The Real Value of Core Values
Most of us have worked for companies where we knew a set of core values existed somewhere. Maybe on an overlooked plaque in a distant hallway or on a page in a long-outdated handbook. They were there, checking off the corporate must-do boxes, but were they there … in the hearts of the people who were supposed to be living them every day?
When I was offered a job at Jetta in 2015, I had many things to consider before leaving my comfortable job and moving into a position in a business about which I knew absolutely nothing. But for me, it all came down to a single deciding factor: the president. Even though I knew nothing at all about bathtubs, I knew a lot about Sarah Fields. Having had prior experience working with her at another company, I knew what type of person she is, and I knew what values drive her. That made it one of the easiest decisions I've ever made.
In my 40 years of employment, I've learned that making career decisions based on anything other than core values may lead to temporary good feelings, but it is never the path to long-term satisfaction. I knew the core values at Jetta would be upheld by Sarah – and that is the key to creating a company full of people who do the same.
At Jetta, our customers know that Nurturing Relationships and Exceeding Expectations is absolutely among our list of core values. But they also know it's more than a phrase with no action behind it. It's the reason behind every decision we make, the drive behind why we show up every day.
It is such a pleasure to have the opportunity to work in an environment where we all truly live the values upon which we build our products and our relationships with customers. Many of you who have toured our manufacturing facility, completed training with us, or spent time meeting with our executive team have seen it in action. You've told us what a difference it makes.
Perhaps the greatest benefit of my job has been getting to know our partners in the field. The opportunity to sit down with you, have very open discussions about your business, and listen to your input on how we can help make it better is so refreshing.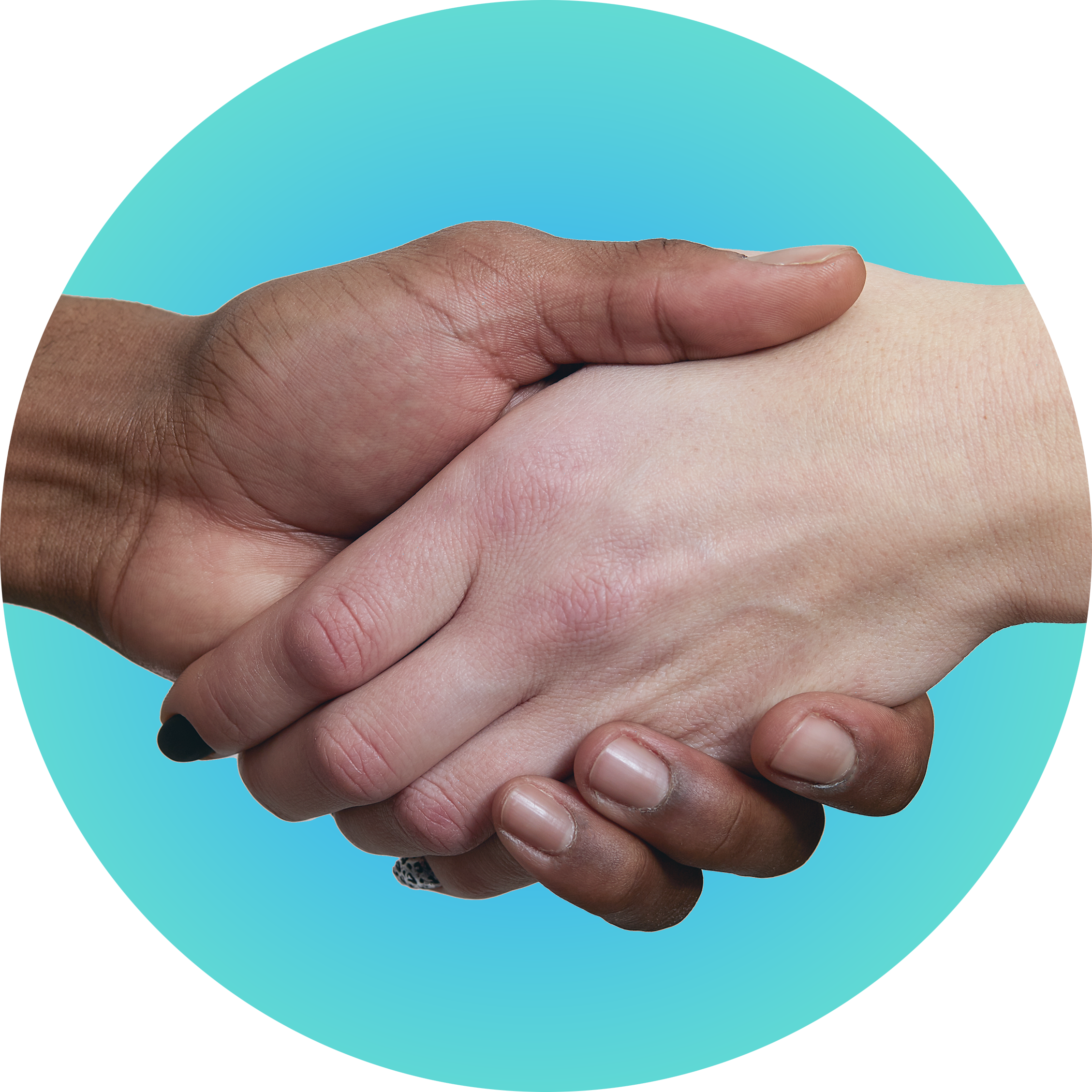 I'm no longer a guy trying to sell a product. I'm one half of a relationship that's built on honesty, a desire to see one another succeed, and a sincere interest in making sure we're aligned in our goals for the long term. Each of us on the Jetta team honestly believes in your success and you've proven to us that you believe in us in return. I come to work every day not for the products, but for the partnerships.
As VP of Business Development, it is imperative that I think outside the box. And quite honestly, I can't think of a better way to do that than finding new ways every day to nurture relationships and exceed expectations.
 
 
Mike is an accomplished business & relationship development executive across a diverse range of industries from sporting goods to plumbing and everything in between. He is also the leading sales executive for the Jetta organization, an industry leading bathtub manufacturer and world-class customer service organization.  When Mike is not talking to you about your bathtub business or your own family, you'll find him enjoying time with his family outdoors, or possibly cruising across the countryside in his jeep.
 Posted by

Mike Tucker
VP of Business Development